We provide
free first class/priority shipping

on our compounded products!
Please take advantage of our shipping service to comply with state and local guidelines during this time.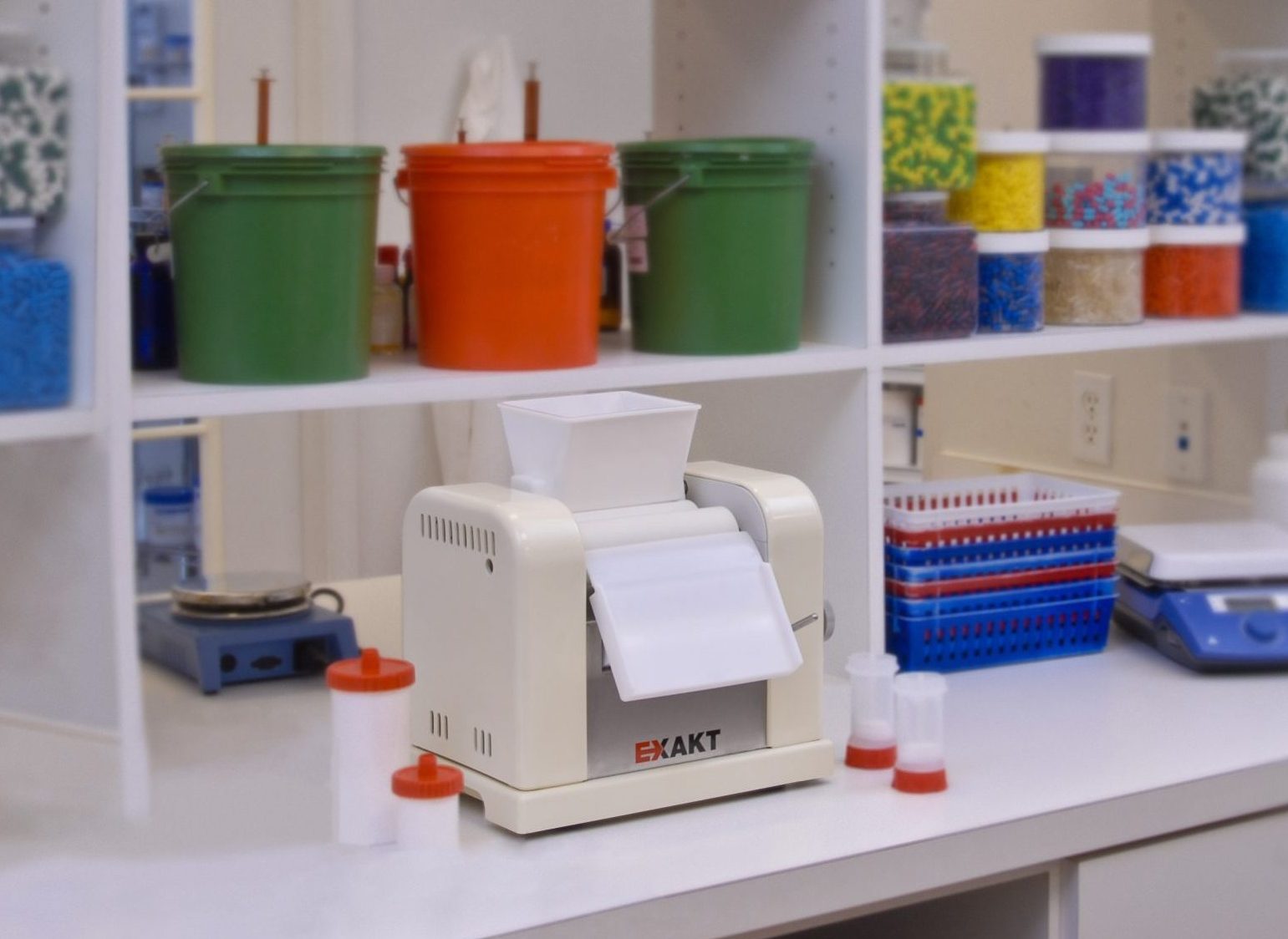 Your Premier Compounding Pharmacy
At Columbia Compounding we provide custom medication made from quality ingredients. Our state-of-the-art facility utilizes the latest pharmaceutical technology and complies with United States Pharmacopeia (USP) standards. We believe in providing our patients with genuine care, educating them to make informed medication decisions, and finding the best solutions for their individual health and wellness goals.
Learn More
At COLUMBIA COMPOUNDING we specialize in customized medications to meet patient needs.
Our caring staff is here to provide exceptional service and tailored for you and your family.
Learn More
Sign up for our newsletter to learn more about how COLUMBIA COMPOUNDING can improve your health.
COLUMBIA COMPOUNDING is located in Vancouver, WA and proudly serves the greater Portland Metro area and beyond. Let us be your local compounding pharmacy.